Standing to the high-end market field of power electronic test equipment, Hope Instrument integrates development, production and brand operation. We provides precision, reliability and high-quality single tester and comprehensive testing solutions to manufacturing, scientific research institutes and other users.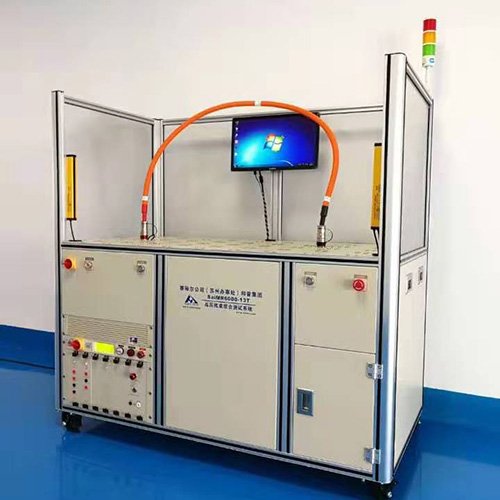 Battery, PV solar, fuel cell
As a professional manufacturer in battery resistance testers and insulation testers, Hope Instrument offers not only single testers for types of batteries but also turnkey solution for battery manufacturers for customer special requirement.
The solutions used in lithium batteries, including Ni-MH, lead-acid, LFP and provides custom-made test solutions for specific needs of battery cells, battery modules, battery packs, inspection fuel cell stack and online measurement test for UPS. The key test parameters contains battery capacity, battery DC voltage, AC resistance, Battery deterioration and life assessment , ESR test of super capacitor, etc.
Hope Instrument newly released DC electronic loads and power supplies, the two general use instrument make it possible for Hope instrument to offer more complete test solutions for battery, such new energy vehicles, to do battery charge and discharge testing.
Power Supply
Support by electronic loads and power supplies , Hope Instrument provides various test solutions for power supply development and test. We offer test requirements of high efficiency, compactness, stability and accuracy including:
Led driver power supply testing, DC-DC converter test system and power supply automatic testing system
New Energy Vehicle
With the rapid development of new energy vehicles, Hope Instrument also offer customized service in this industry, like High-voltage wiring harness transient open-circuit test system
New energy vehicle battery test system
EV charging pile test system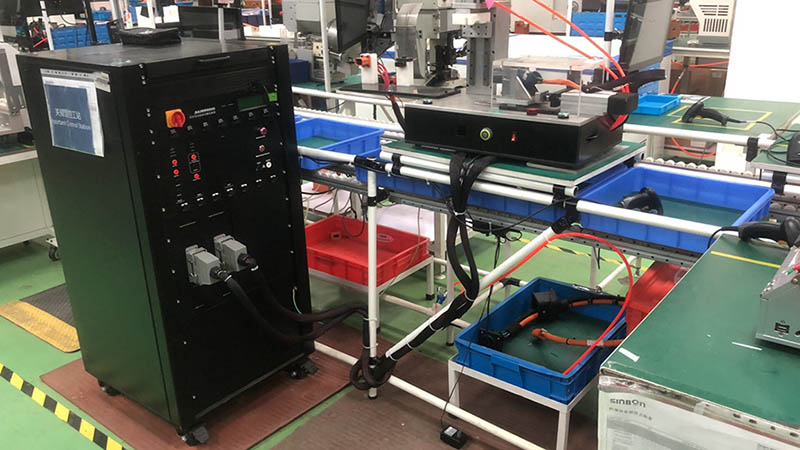 Consumer Electronics
Nowadays, various electronic products play an important role in our lives, such as wearable devices, mobile phones, tablets, digital cameras, earphones medical care devices, and so on. Before ex-factory, a full of strict factory verification needs to done. Hope Instrument provides a variety of test solutions for its battery performance test, insulation test, PCB test, electronics aging test and so on.
Super capacitor
Hope Instrument has developed a series of DC resistance testers, battery internal testers and electronic load for super capacitor industry, which have completely covered all the testing needs of super capacitor.
The test includes self-discharge test, electrical leakage test, CC charge & discharge test, CV charge test, CR discharge test, CP charge test, discharge capacity test, cycle life test.